Everybody loves pizza.
Now, you can have it forever.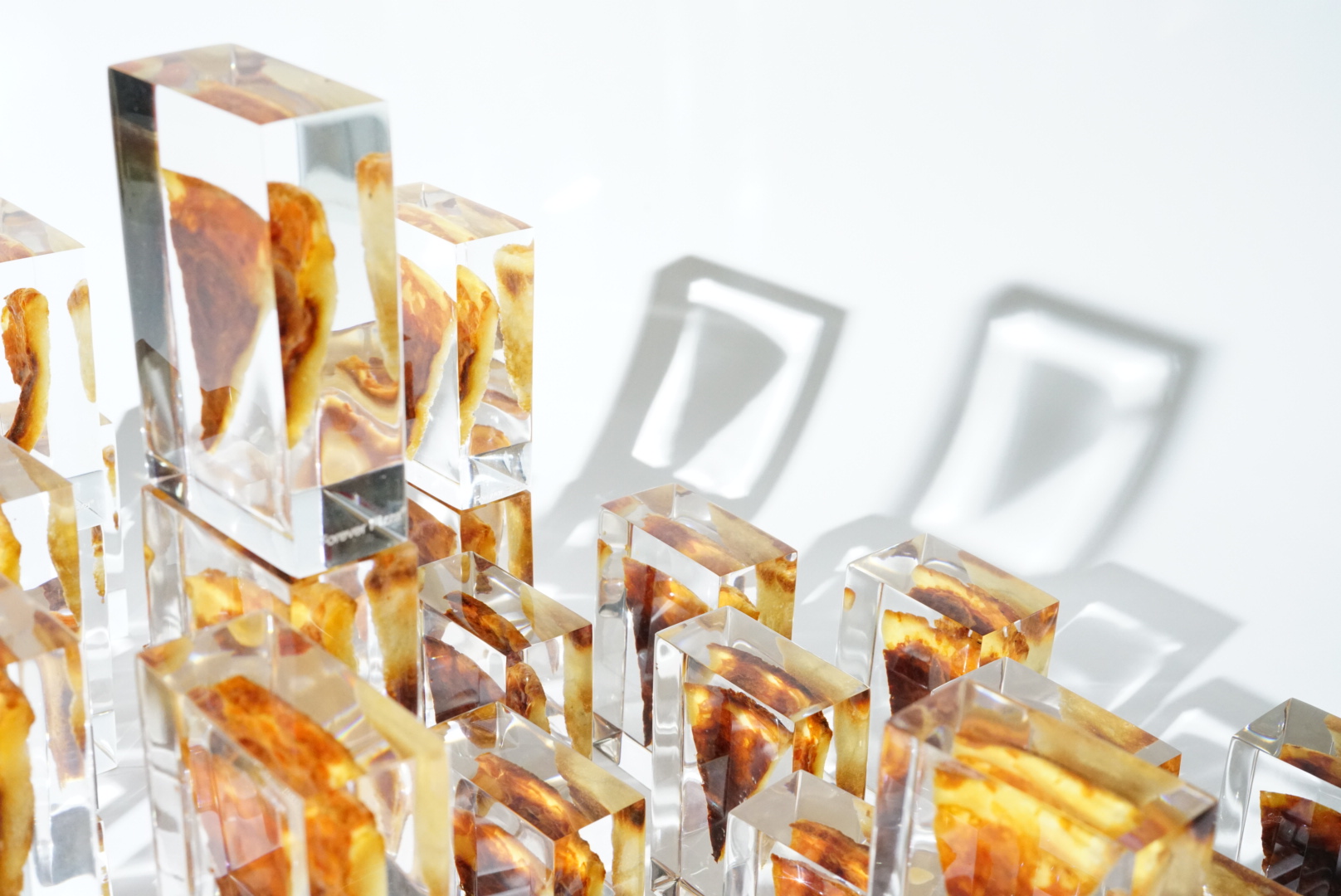 please allow 1-2 weeks from
date of purchase for your order to arrive


tell me a story or ask me a question
pizza@stephmantis.com
&Pizza
Toppings T-Shirt

You've all seen some version of this design. But none of them have been this tasty. Until now.

100% medium-weight cotton
White text on black shirt
I made this shirt back in 2014 to mark the time I designed the exhibition for the world's largest collection of pizza boxes for for one of my favorite humans,
Scott Wiener
. The tiny "MW" on the lower right pays homage to our work and friendship: the "M" on the shirt stands for "Mantis," and the "W" stands for "Wiener."