Everybody loves pizza.
Now, you can have it forever.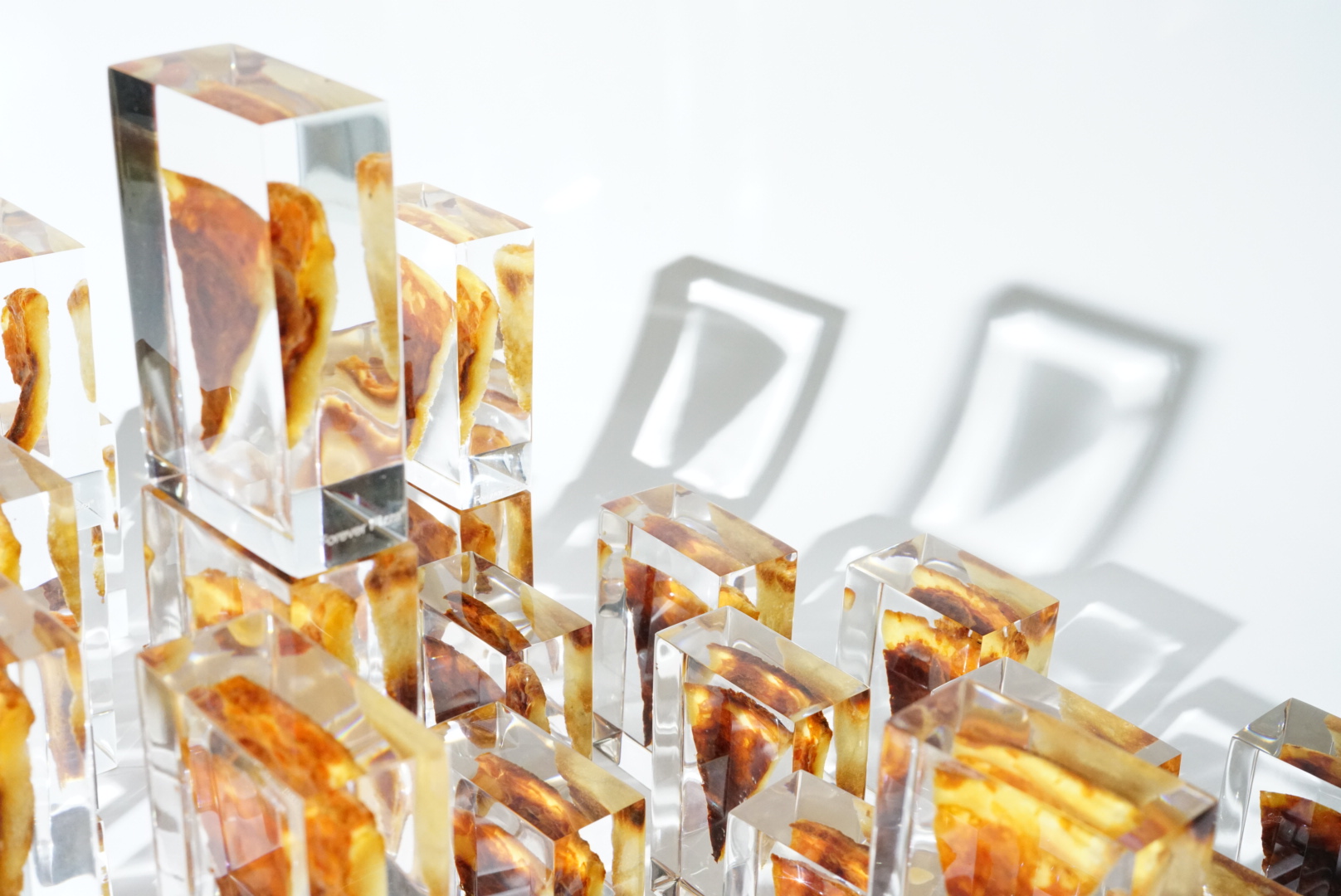 please allow 1-2 weeks from
date of purchase for your order to arrive


tell me a story or ask me a question
pizza@stephmantis.com
the beloved

Forever Pizza®
The one and only.


100% real pizza
100% forever

4.25 x 2.75 x 1.25"
of magic




What started out as a submission to an art show about hypothetical weapons (it was a "throwing slice" before a Forever Slice®) has become the single most connective thing I've ever created.