Everybody loves pizza.
Now, you can have it forever.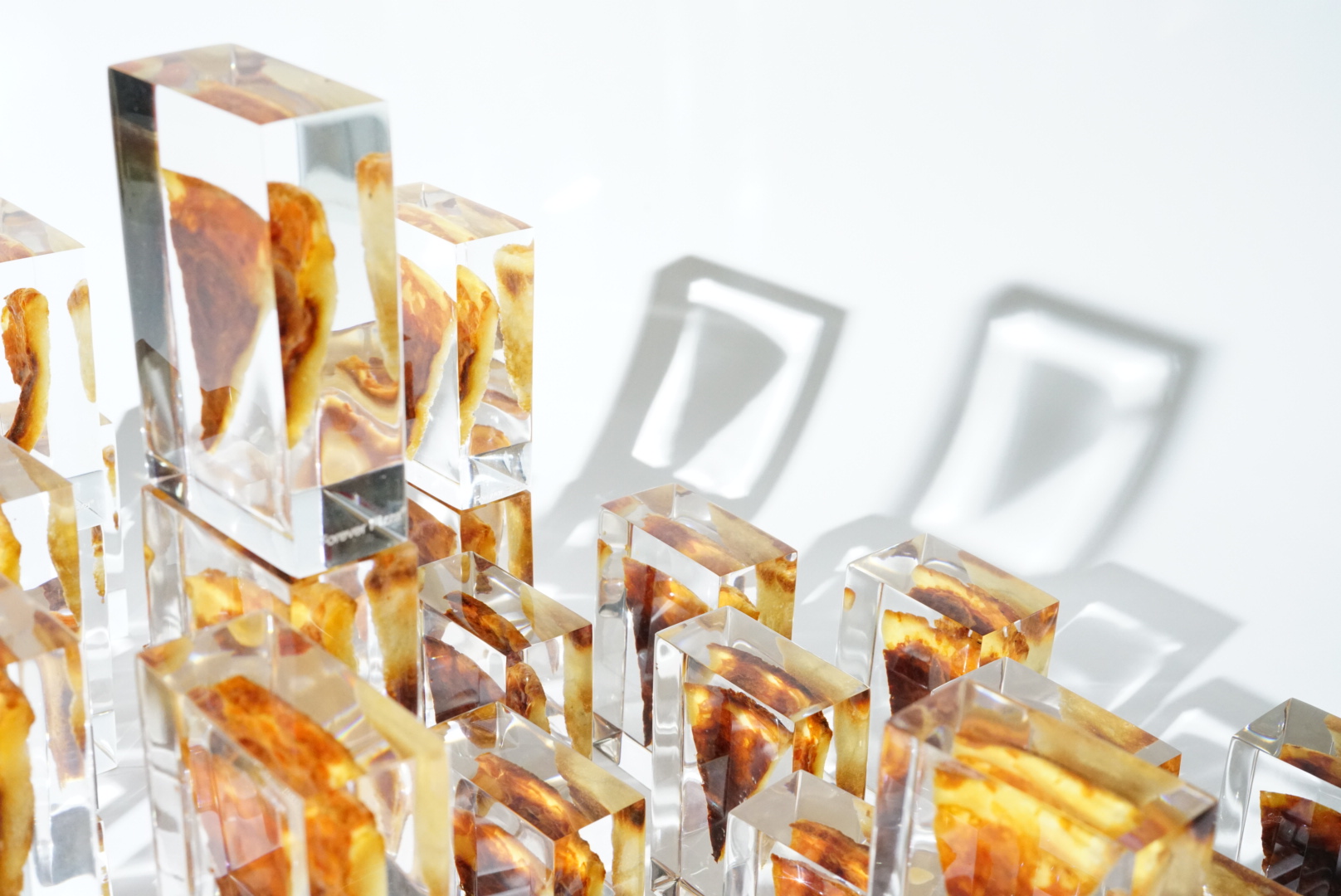 please allow 1-2 weeks from
date of purchase for your order to arrive


tell me a story or ask me a question
pizza@stephmantis.com
Forever Pizza
Snapbacks

Fresh and fine, a few of these styles pay homage to my "hometown" teams.


Forever Pizza Snapbacks


Yupoong 5 panel hat
80% acrylic 20% wool
Adjustable
I love pizza, I love hats, so this was inevitable. Plus, the logo is fire if I do say so myself.